Welcome to Richard Kingston Fitness Coaching; Personal Training for Fitness, Sport, and Rehabilitation through better movement.
Hi there. I'm Rich, and I've been obsessed with fitness and sport since I was a kid performing Superstars gym tests in my living room like Brian Jacks. I studied Sport at University getting a BA Honours degree from Staffordshire University and after living and working  in the USA I came home to become a personal trainer which I've now been for twenty years. This is my job, my career and my passion and I use that knowledge and experience to help a wide range of clients to reach their health and fitness goals.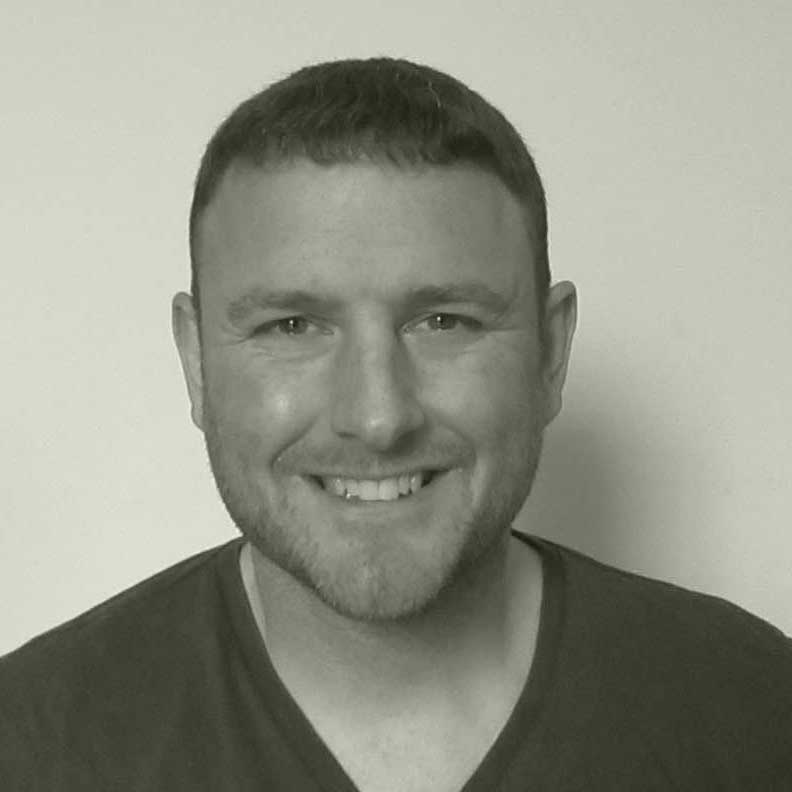 I offer bespoke personal training, either in my London studio at the Park International Hotel Gloucester Road, in your home or place of work, or an online coaching service.
The Park International Hotel
117 – 129 Cromwell Road,
London, SW7 4DS, United Kingdom
The Park International Hotel - Kensington
I am a Course Director for Faster; personal training education company,www.fasterglobal.com
Mentoring the next generation of personal trainers so they can excel at their profession.